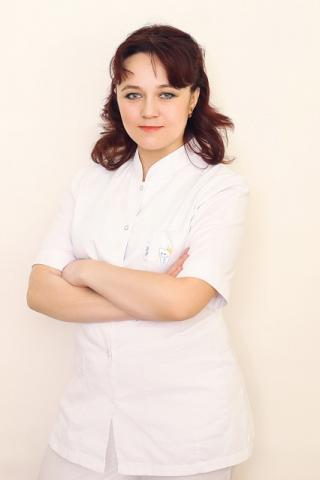 low deductible health plan" />When buying or renewing a health insurance policy, one of the most common questions people ask themselves is whether to choose a high or low deductible policy. In case you are about to decide which type of policy to choose, it is essential that you know the characteristics of this type of alternative. This way you will know if this is the ideal option for you.
What is the Deductible?
The deductible is a fixed amount that you must pay every time you use your insurance policy. Basically, the deductible distributes the risk between the client and the insurer. So, in case of an eventuality, each one assumes part of the responsibility. There is no predetermined amount for this, it all depends on the different plans offered by the carrier.
Characteristics of Low Deductible Health Policies
Generally, low deductible policies have a higher monthly payment amount. Many people believe the myth that all low deductible policies have unaffordable premium payments. However, there are different combinations offered by different carriers. It is wise to enlist the support of a top brokerage agency such as Fast Health Insurance Quote to help you find the right plan for you.
Who Are Low Deductible Plans For?
The people who benefit most from this type of policy are those who go to the doctor frequently. While the monthly insurance payment is higher, the overall cost is significantly less than making several downpayments throughout the month. People in good health may not benefit much from this alternative. If they never go to the doctor in a year, they will have paid an excessive amount of money for nothing.
Is this Alternative Good or Bad?
The low cost of each medical visit is surely the greatest benefit for people who take this alternative. Keep in mind that the plan features between this option and high deductible policies do not vary. The difference is the balance between how much risk the insurer assumes, and how much you assume.
The negative point is of course a high monthly cost. People who do not expect to go to the doctor may often pay more than they should. Besides, there may be people who do go to the doctor frequently, but the monthly payment is too high for them. In that case, they will have to look for an alternative.
Do These Plans Have Out-of-Pocket Costs?
Many people believe that low-deductible health plans never require out-of-pocket costs. However, this alternative may still have out-of-pocket costs. Your visit to the doctor may involve copayments or expenses not provided for in your coverage, and those costs must be borne by the insured.
How Much Do Low Deductible Health Plans Cost?
The amount of the monthly payment and the deductible per event will depend primarily on the total insured amount of the policy for a year. Keep in mind that some carriers take into account certain factors when calculating premiums that may include age, employment and other risk factors. It is wise to consult with a top-notch brokerage firm so that you can select the best option for you.
Trust the Best
If you want a low-deductible health insurance policy, you're in the right place. At Fast Health Insurance Quote our main goal is to find the best health insurance alternative for you and your family. Let us find you an affordable and suitable solution that will give you the protection and peace of mind you expect. Contact us.
Prime MarketCare One LLC
(855)-249-4939
1400 Bayview Drive Suite 610, Fort Lauderdale, FL 33304
View Larger Map
We welcome your comments!